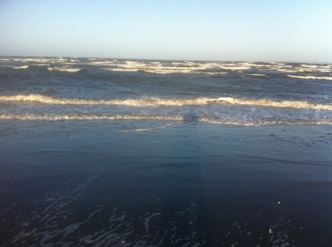 300 000 women have anal incontinence in Sweden today.

The bigger the damage the larger the complications are afterwards.

Up to 50% of the women have anal incontinence (gas or stool incontinence) despite having had a adequate primary surgery.

Long-term results are missing.

The incidence and complications of anal incontinence increases with age. It becomes more common after menopause.
THIS IS WHY PREVENTION IS SO IMPORTANT!

Every women's clinic should give information and advice on what you should do after a grade 3 or 4 tear. The most important:

Time for a revisit. Where/when?
Usually after 6 to 8 weeks after the delivery. A regular gynecology examination will be done and a simple examination to control function of the anal muscles.

If you have any serious complains a referral will be made to a colorectal surgeon.

Pelvic floor exercises. Possibly a visit to a physiotherapist?

Contact health personnel if you have problems after the delivery!
It is important that you know whom to contact if you have problems. Problems can emerge long after the delivery.